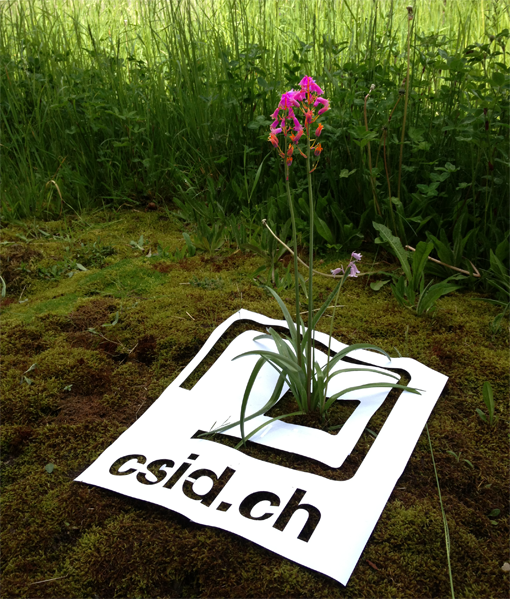 We detect and foster your best ideas in R&D and marketing/sales.
We find opportunities for commercialization.
We implement new services.
And we communicate innovative products to the Swiss market.
We have a broad experience in the health sector, but we work also with small companies active in a other fields. The 24h workshops offers them an infrastructure service adapted to their needs.
Our working principle is to put marketing into your innovations and innovation into your marketing.
Because you know that this is the only way to transform your good idea into a successful idea.
INNOVATION AT EACH STEP OF THE VALUE CHAIN
INNOVATION AND CHANGE MANAGEMENT
The 24h Workshop >> This infrastructure service enhances efficiency and it accelerates decision making for small companies. You can use it for different purposes: information round up, product development, strategy check up, clients' feedback or employees' commitment. Tested and approved for small companies: Click here for more information.
OUR FAVORITE MEANS OF COMMUNICATION
TEACHING, ORGANIZING AND MORE