CSID was founded in January 2009 and is specialized in:
Marketing and Innovation
Digital Integration: Social Media, E-Learning, E-Detailing and E-Health
Visualization: Video, Infographics, Pictograms, Images
Multichannel Communication Campaigns
"Look! In our company! Is it a coach?
Is it a consultant? No, it's idea detective!"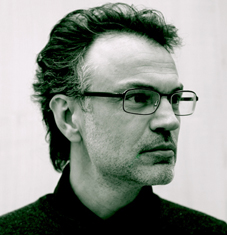 .
Siegfried Ceballos, owner of CSID idea detectives Sàrl (Linkedin profile)
Email: info@csid.ch
I am an artist who invents professions and starts companies. The first one has been the visualinguist (tools for creativity boosting, from 1999–2008) |
Atelier Visualinguistic
and the second and current is the idea detective.
(Photography by STAN Mauro di Silvestri)
Video in French: CSID by Thierry Weber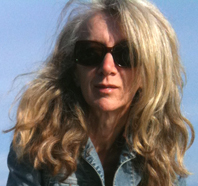 .
Brigitte Rambaud, director of the csid showroom Medamothi.
Click here to see her full portrait
Email: art@csid.ch
.
What does CSID mean?
The world of ideas is the world of energies that aim to become true. CSID stands for Corporate Scene Idea Detection. The idea detective connects all kinds of people, companies and cultures in order to enhance ethicological solutions. And CSID stands for Create Swiss Innovation Daily, our motivation and constant challenge.
Opening of CSID idea detectives